Description
IsatDock2 MARINE Features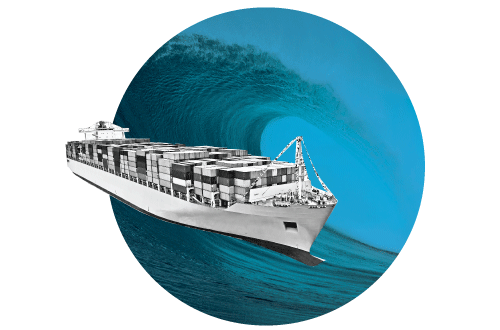 All-in-One Docking Station
The MARINE Dock supports voice services via Bluetooth, RJ11/POTS, hands free speakerphone or the active privacy handset inbuilt to the terminal.  The IsatPhone 2 is completely enclosed in the docking unit whilst still giving full access and functionality to the user maintaining the IP54 rating of the handset.
Intelligent RJ11/POTS Interface
The intelligent RJ11 / POTS interface enables standard corded, cordless or DECT handsets to be used or alternatively interfaced with a PABX system presenting standard ring, busy and dial tones up to 600m or 2000' from the dock itself.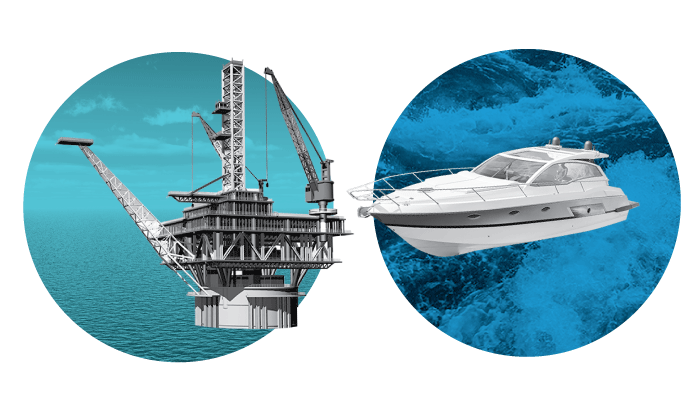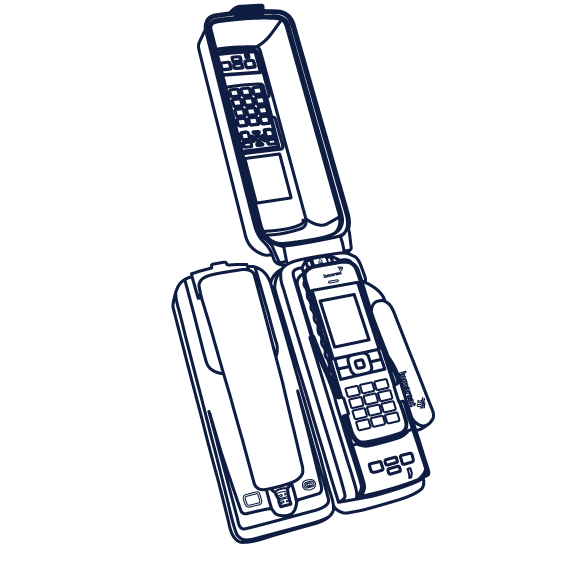 Key Benefits and Features
• High quality Marine Grade design
• Bluetooth connectivity, via IsatPhone 2
• RJ11/POTS interface, cable runs up to 600m/2000ft
• Dedicated Privacy Handset
• Voice, SMS and Circuit Switched Data capable
• Tracking and SOS (Via the ISatPhone 2 handset)
• USB data interface
• Accessory / Ignition sense
• 10-32V DC power input
• AC Plug pack included 110/240 input
• Supports Active and Passive Inmarsat antennas
• Full certified, Inmarsat, RoHS, CE, IEC60945, AS/EN60950
• 2 year repair or replacement warranty
Instant Message and Tracking Features
• Dedicated internal GPS receiver
• Tracking:
• Periodic location messages
• SMS, SMS to email
• Location message sent upon button press
• Ignition ON/OFF reporting
• Remote location polling via SMS Instant Message Mode
• Single button press on terminal
• Instant GPS location messages
• Supports external "man down" pendant or button
• Remote clearing of alert via SMS
• Tracking/Instant Message
Watch IsatDock2 MARINE Video
The perfect partner for your IsatPhone 2, the IsatDock MARINE is an all-in-one dock specifically designed for maritime applications.

The Assistance Alert feature can be triggered from the IsatDock2 MARINE by using an external switch or wireless pendant connected to the BEAM Alert Loop of the dock.

The Personal Alert button is located on the front of the IsatDock2 MARINE. A single button press on the dock will send an instant GPS position along with a short message to the recipient/s.

The IsatDock2 MARINE has an Ingress Protection rating of 54. 5 = Protected against dust limited ingress (no harmful deposits) 4 = Protection against water sprayed from all directions – limited ingress permitted.